WELCOME!
THE ETHNIC HOME
is a non-commercial blog on ethnic arts,
antique and traditional beautiful handicrafts.
We are not sellers nor antique dealers.
WE ARE STORYTELLERS.
We love to pick up a handmade item, hold it in our hands,
watch, touch, and smell it. Then,
we love to sit down and wait to listen to the story a piece is ready to tell us.
And we love to search for the stories hidden behind what we listened to,
and finally, come up with something to share.
A short story, a poem, a tale, a reflection.
This blog is a journey through time and space, life and pain,
starting from the many forms of material culture and beauty.
Come with us to explore the seemingly contrasting expressions
of the very same nature.
OURS.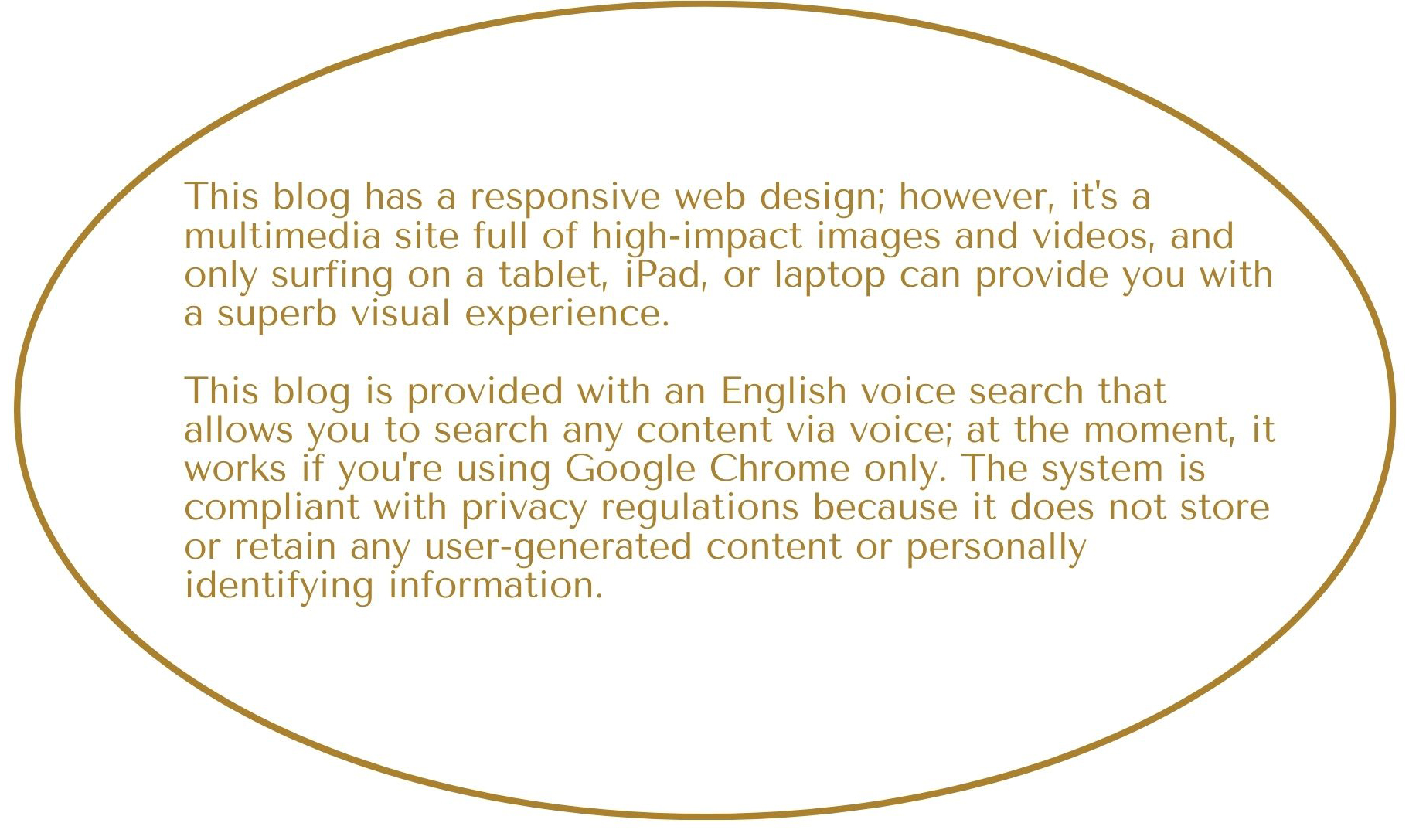 OUR SERVICES
DO YOU NEED ANY HELP?
Did you inherit from your aunt a tribal mask, a stool, a vase, a rug, an ethnic item you don't know what it is?
Did you find in a trunk an ethnic mysterious item you don't even know how to describe?
Would you like to know if it's worth something or is a worthless souvenir?
Would you like to know what it is exactly and if / how / where you might sell it?
WRITE TO US!