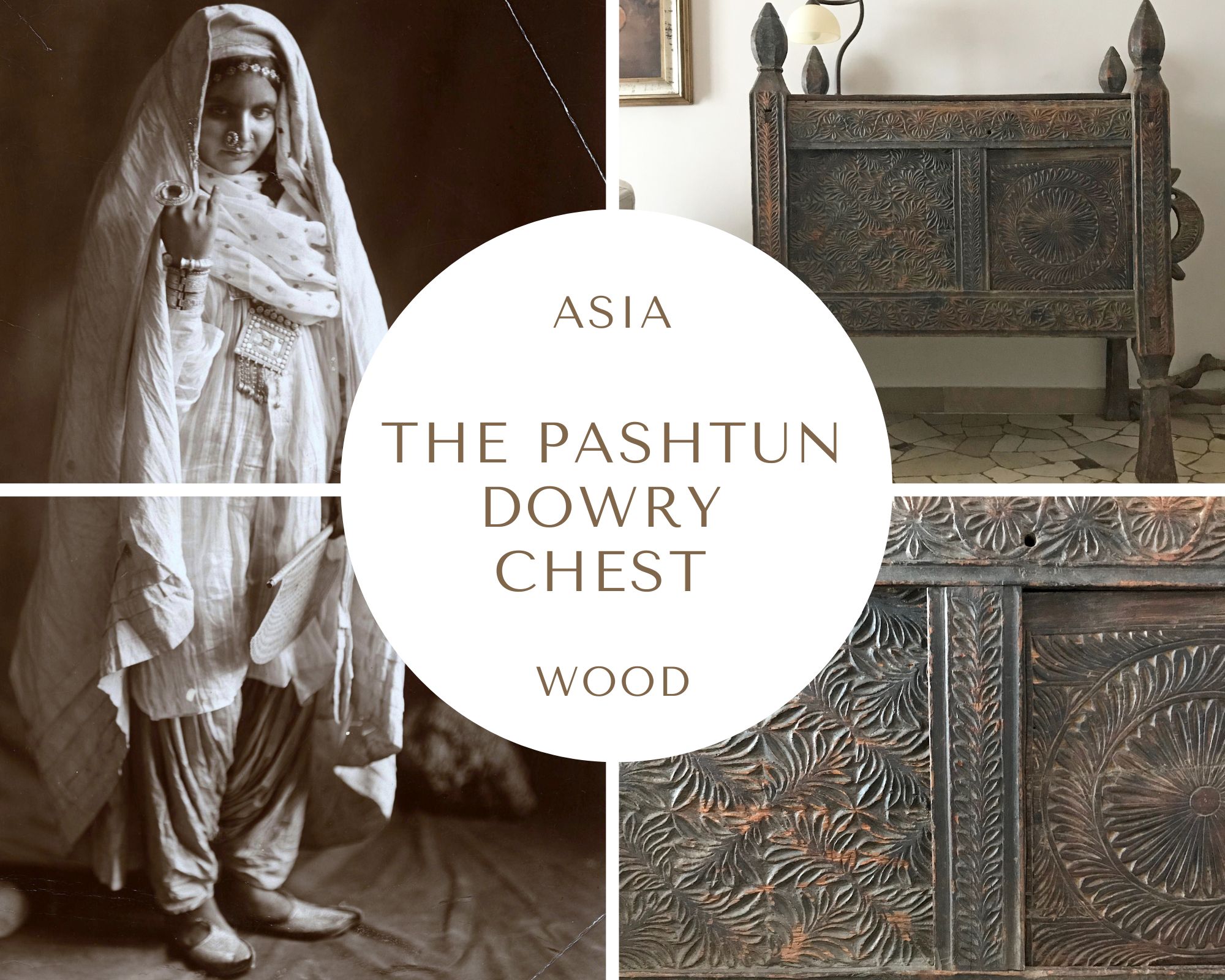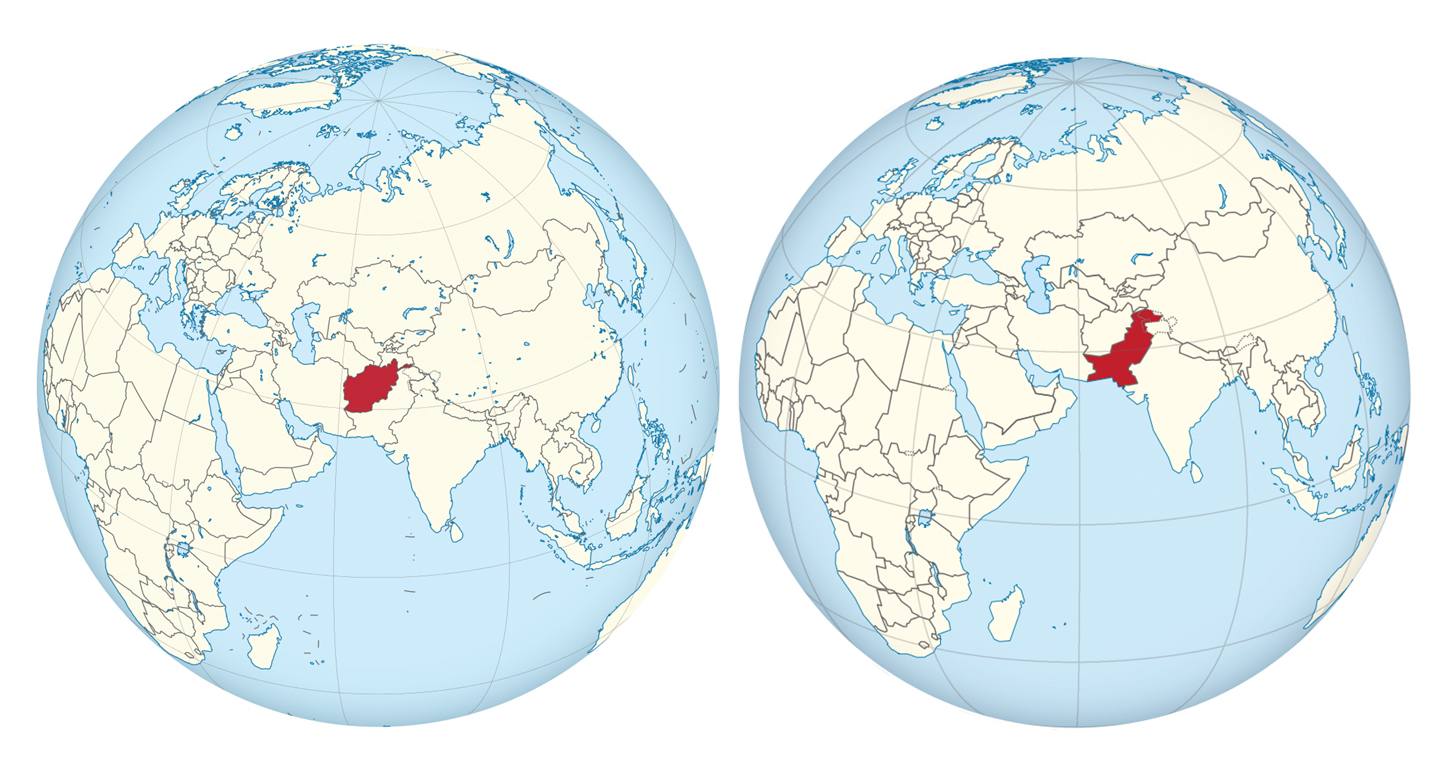 Pakistan and Afghanistan on the globe.
Farhad Darya, Babulale, 2021
Farhad Darya (Pashto/Dari:

فرهاد دریا

; born 22 September 1962) is an Afghan singer, composer, music producer, philanthropist, and United Nations Development Program (UNDP) National Goodwill Ambassador for Afghanistan.

OUR SERVICES
DO YOU NEED ANY HELP?
Did you inherit from your aunt a tribal mask, a stool, a vase, a rug, an ethnic item you don't know what it is?
Did you find in a trunk an ethnic mysterious item you don't even know how to describe?
Would you like to know if it's worth something or is a worthless souvenir?
Would you like to know what it is exactly and if / how / where you might sell it?
WRITE TO US!