Rwandan Basketry THE HELL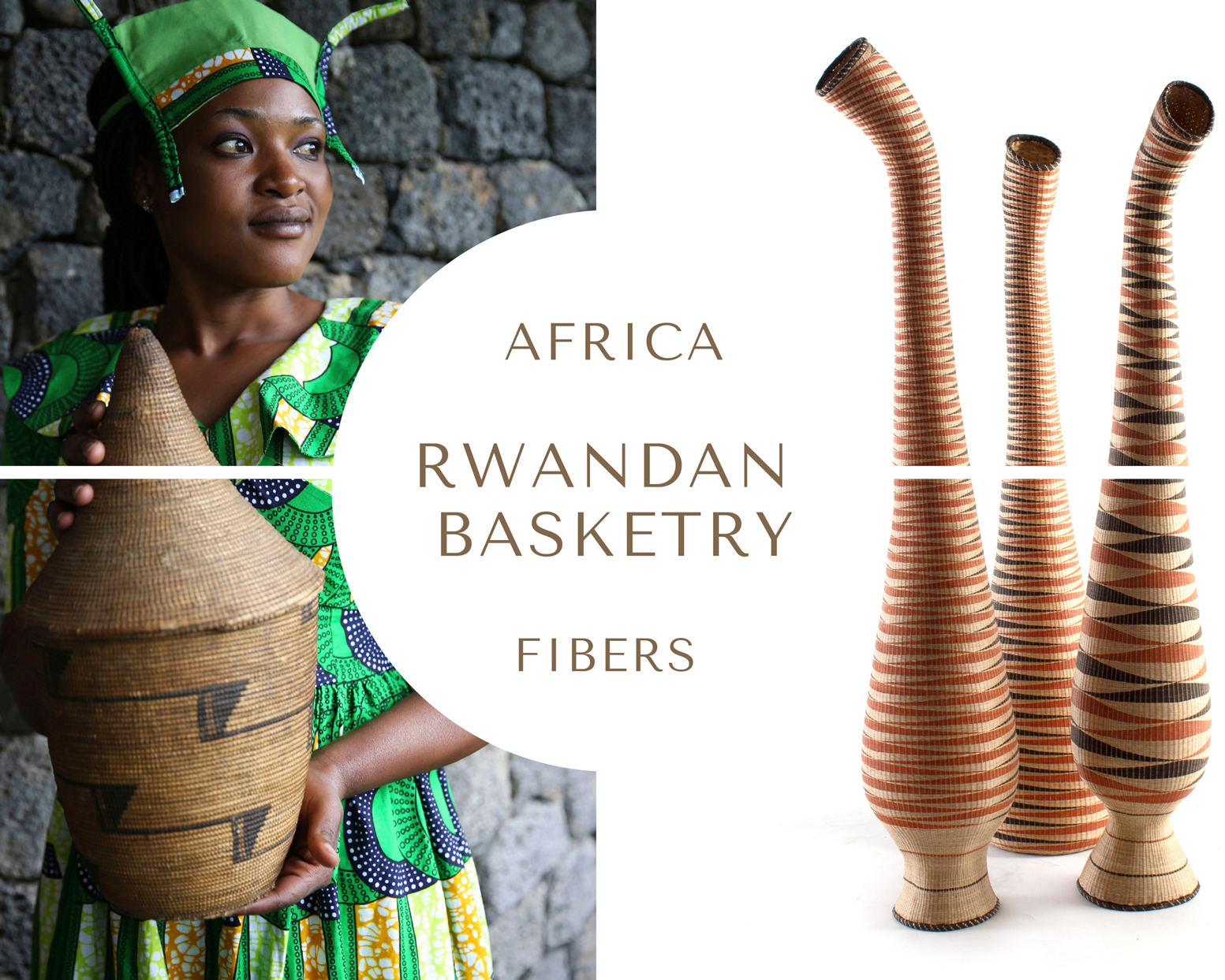 THE RWANDAN GENOCIDE, JENOSIDE YAKOREWE ABATUTSI 
THE HELL
This chapter is a visual reflection on the final phase of the Rwandan Genocide. I won't show photos or videos of the Rwandan hell simply because I do not want to give any space to the spectacularization of violence, the portrayals of gore and graphic violence, and splatter images.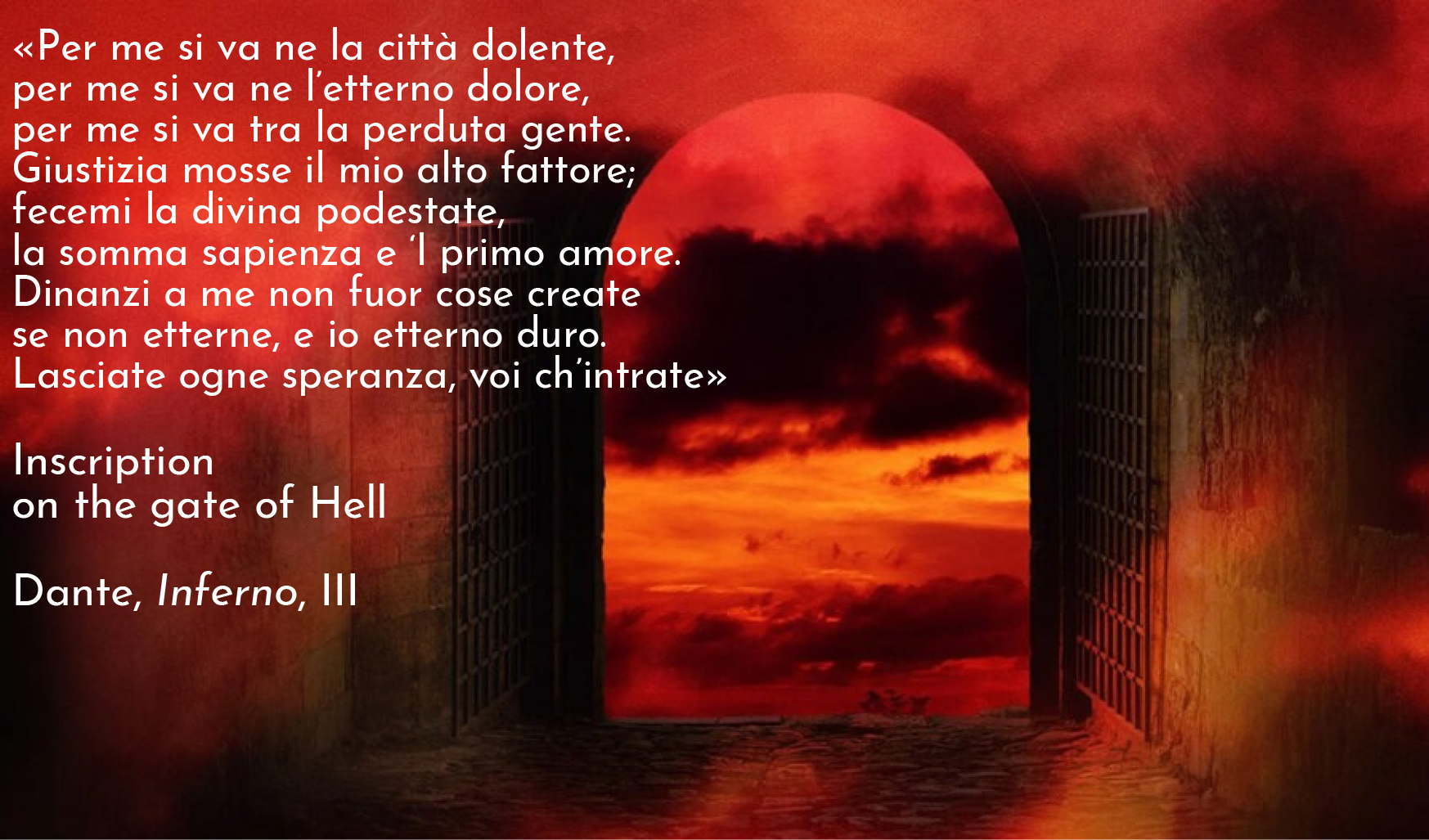 «I am the way into the city of woe.
I am the way to a forsaken people.
I am the way into eternal sorrow.
Sacred justice moved my architect.
I was raised here by divine omnipotence,
Primordial love and ultimate intellect.
Only those elements time cannot wear
Were made before me, and beyond time i stand.
Abandon all hope ye who enter here»
Dante, The Divine Comedy, Inferno, Canto III
Translation by John Ciardi, 1954
BELOW
Christ's Descent into Hell by unknown artist, Style of Hieronymus Bosch, 1550; painting, oil on wood; 21 x 46 in – 53.3 x 116.8 cm; on view at The MET, Fifth Avenue, Gallery 625, New York.
«Bosch's fiery hell scenes were enormously popular throughout Europe in the sixteenth century. A vast, desolate landscape with a burning city at the right and the river Styx at the left is the setting for this nightmarish vision, in which Christ breaks down the gates of hell to rescue the souls of the just. Gesturing in supplication towards him, Adam and Eve kneel on top of a ruinous tower. Behind them, Old Testament figures climb the winding stairs from the depths of hell, among them Abraham and Isaac with the sacrificial ram, and Noah with a model of the ark». From THE MET website.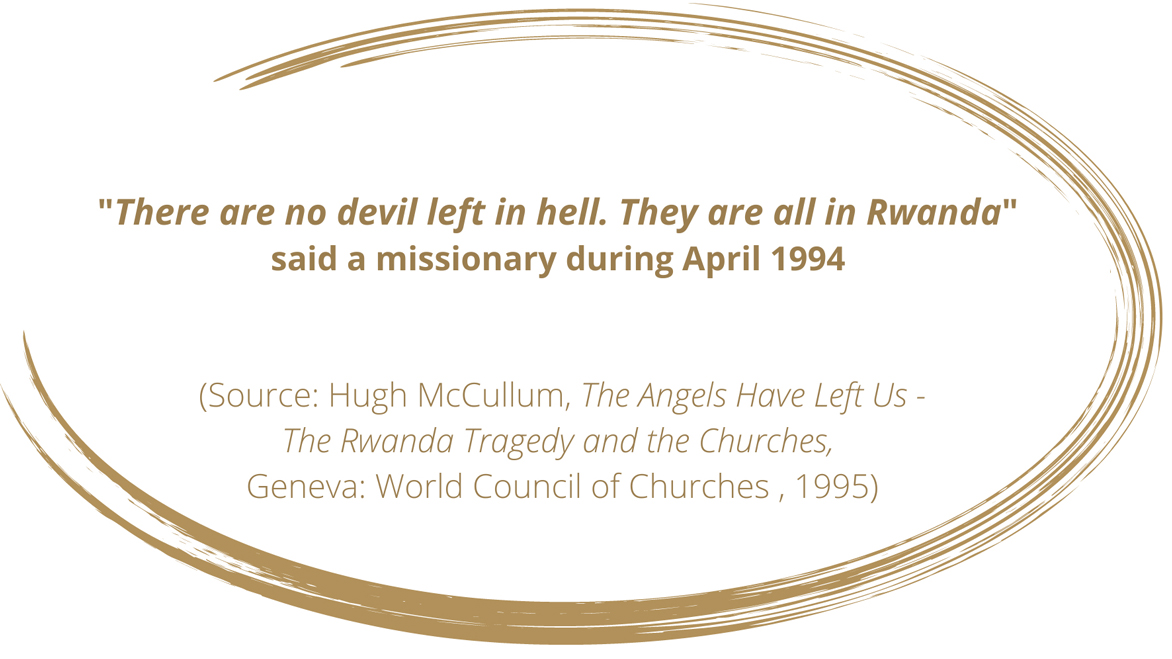 Leonard Cohen – You Want It Darker
Scroll down the page by listening to Leonard Cohen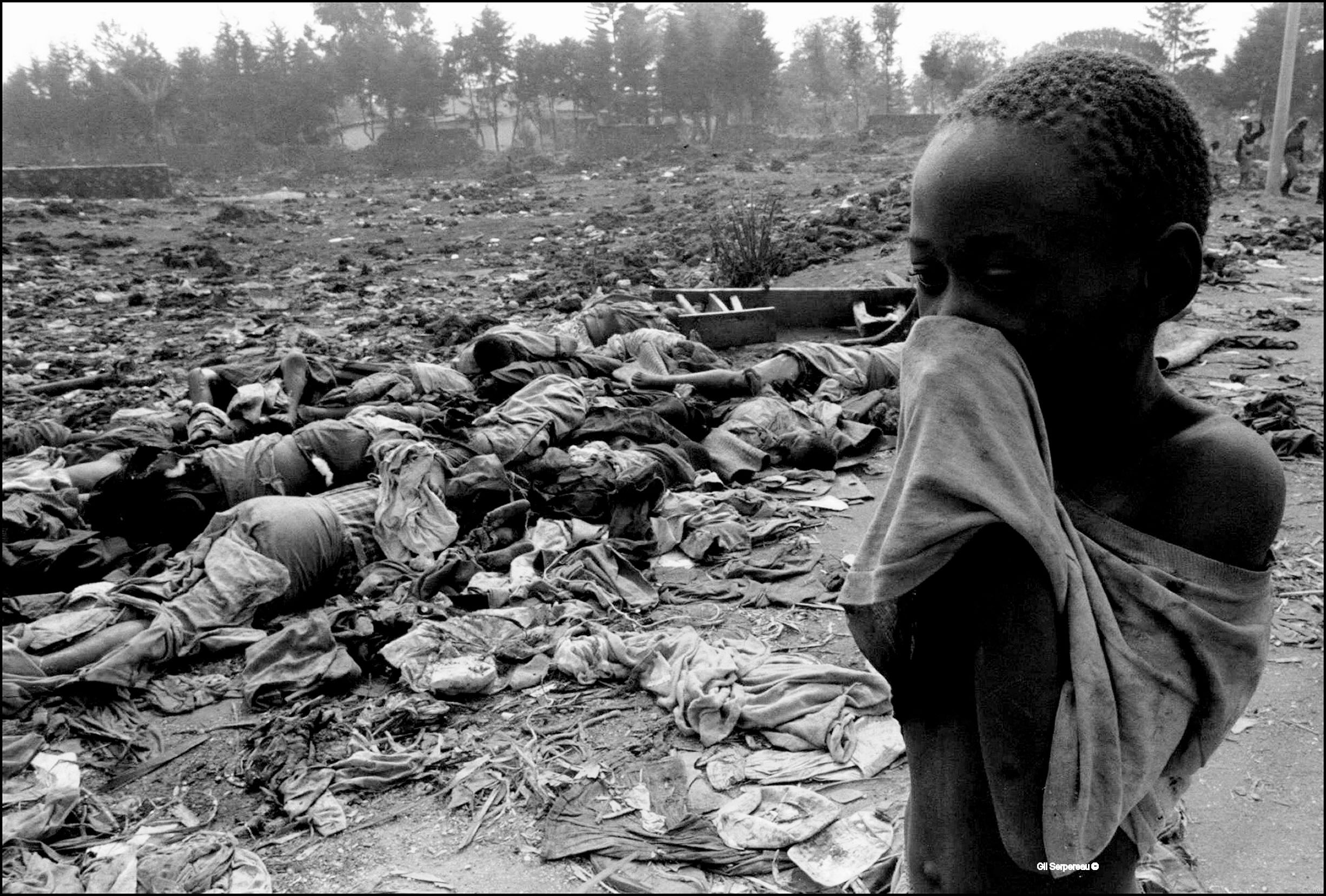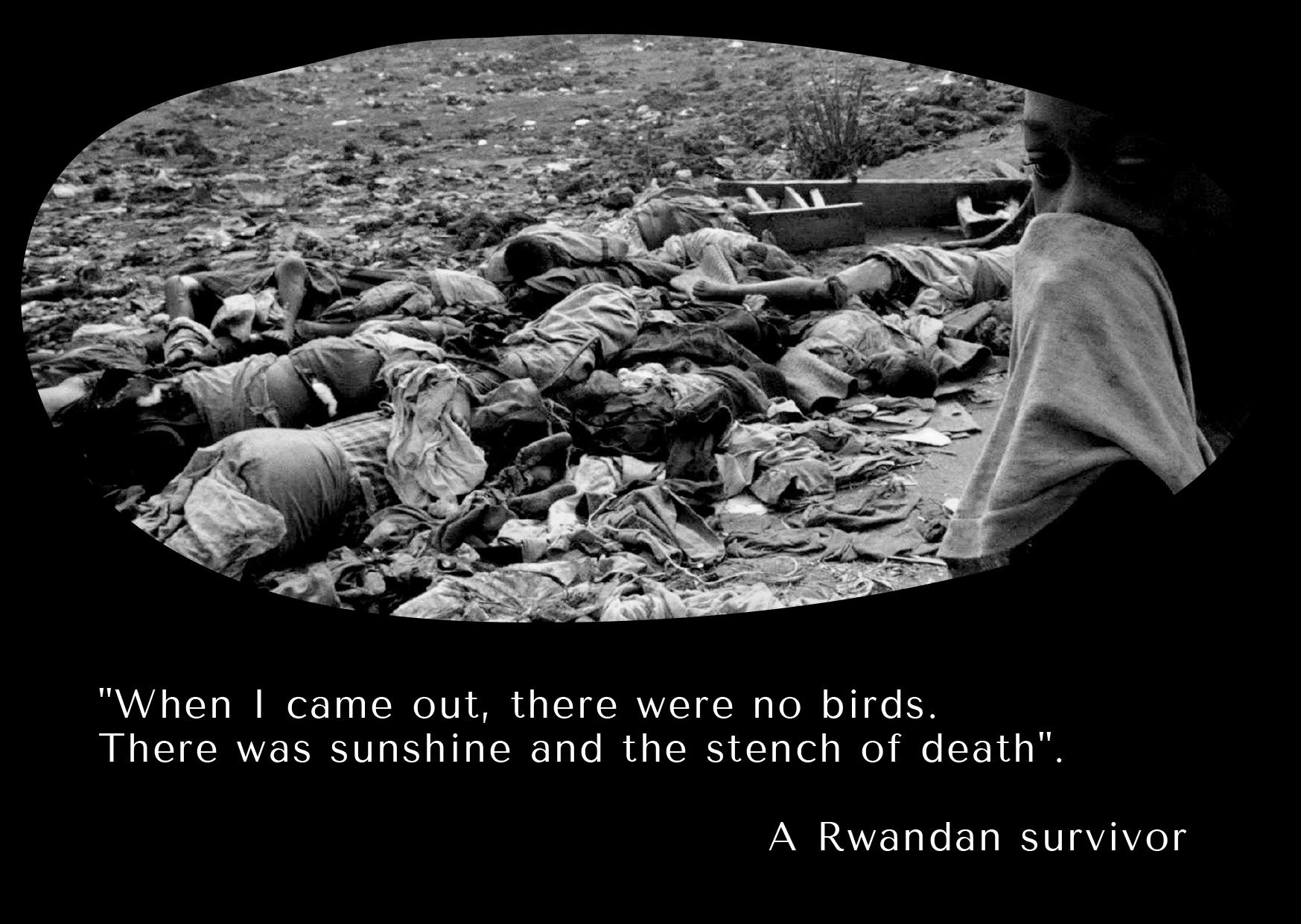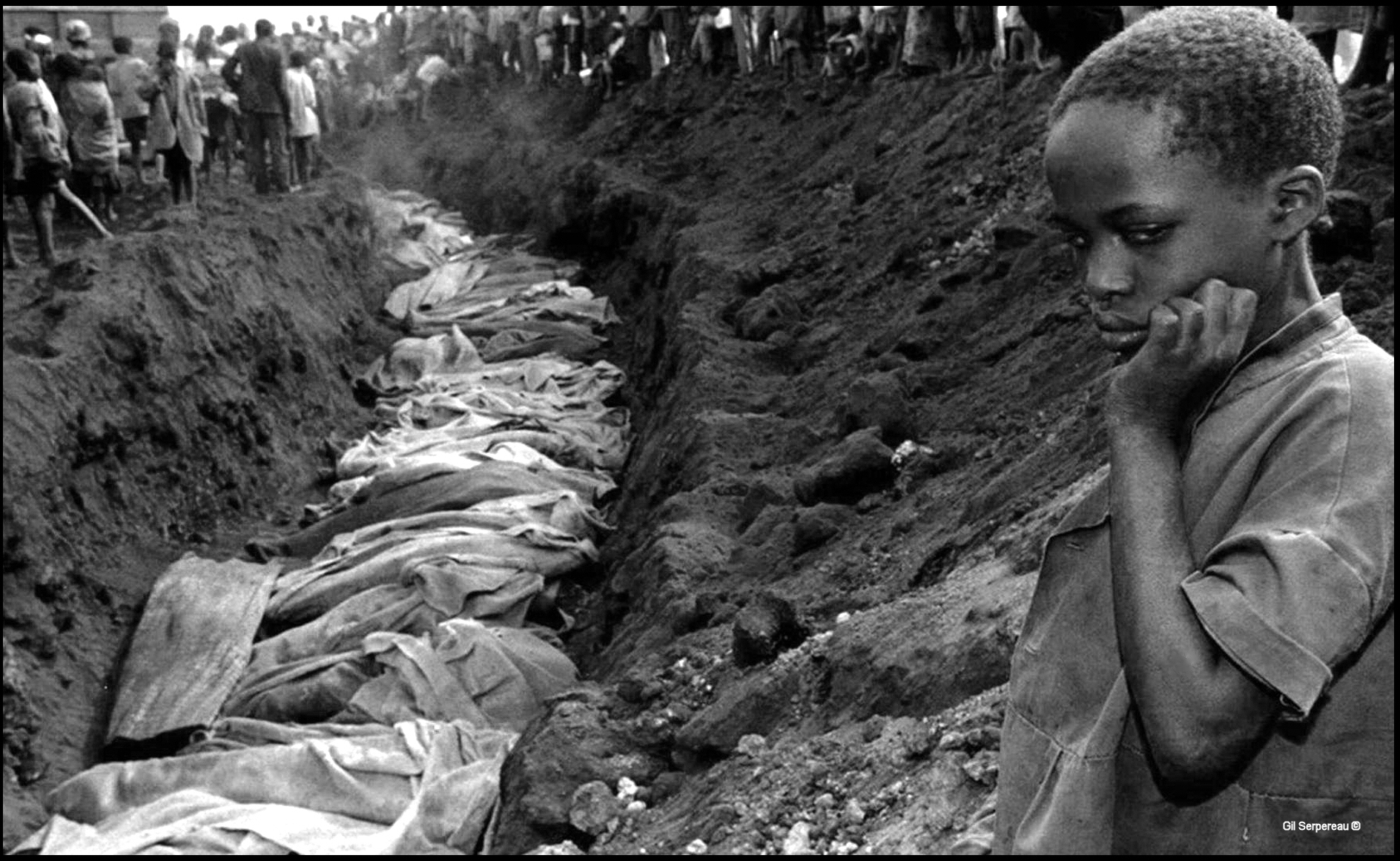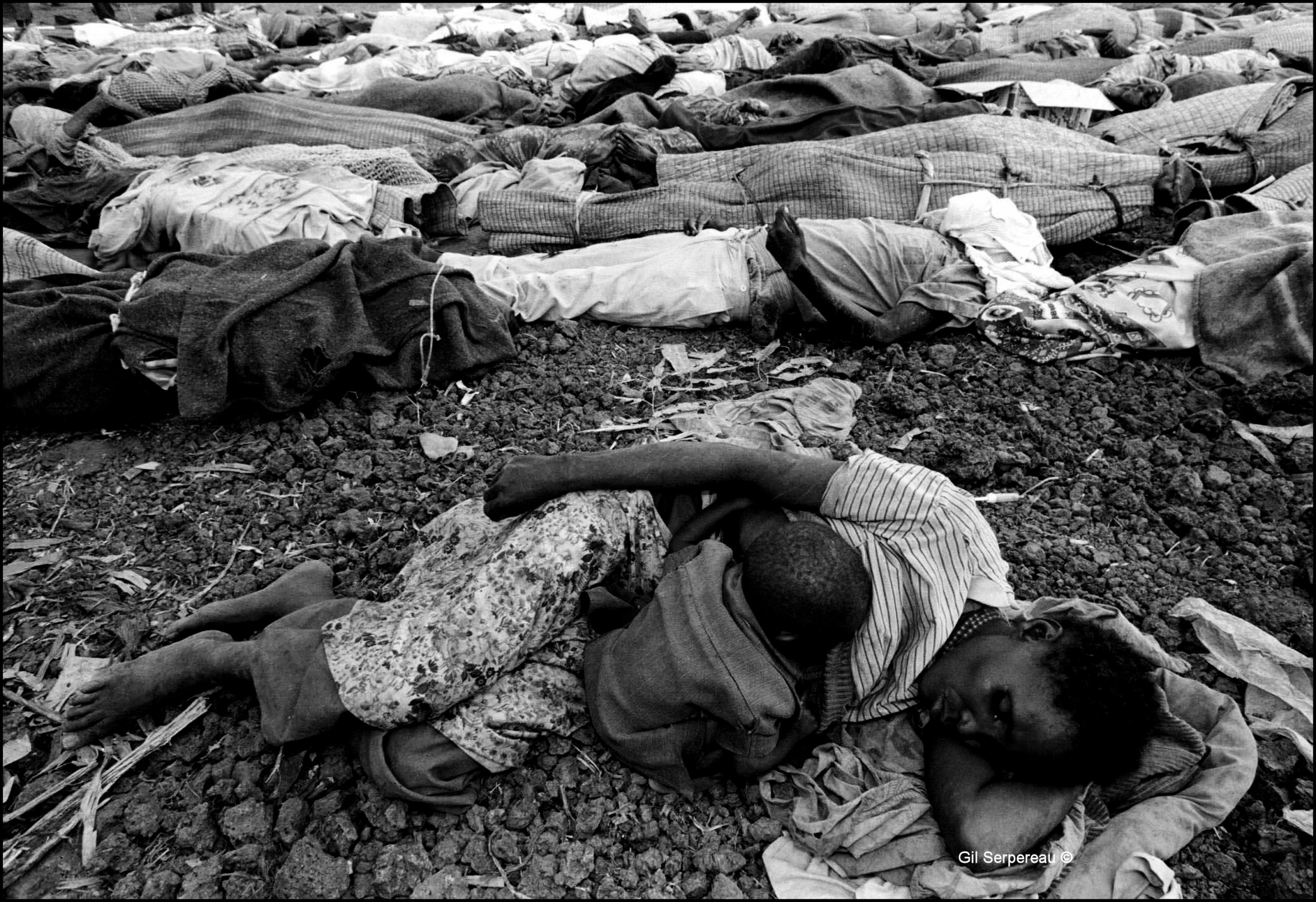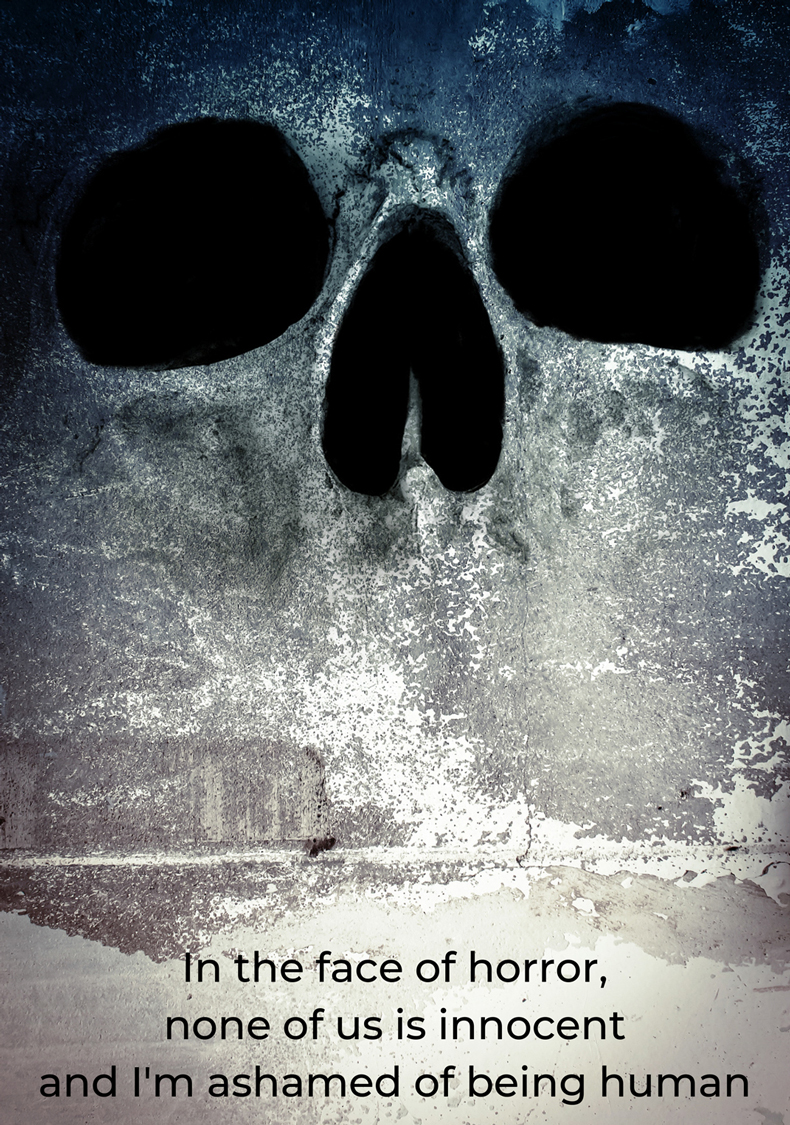 Nirere Shanel – Ndirire nde? (Who should I cry with?) – 2020
Ruth Nirere, aka Miss Shanel or Ninere Shanel is a Rwandan singer and actress who survived the Rwandan Genocide (she was 9 years old at the time).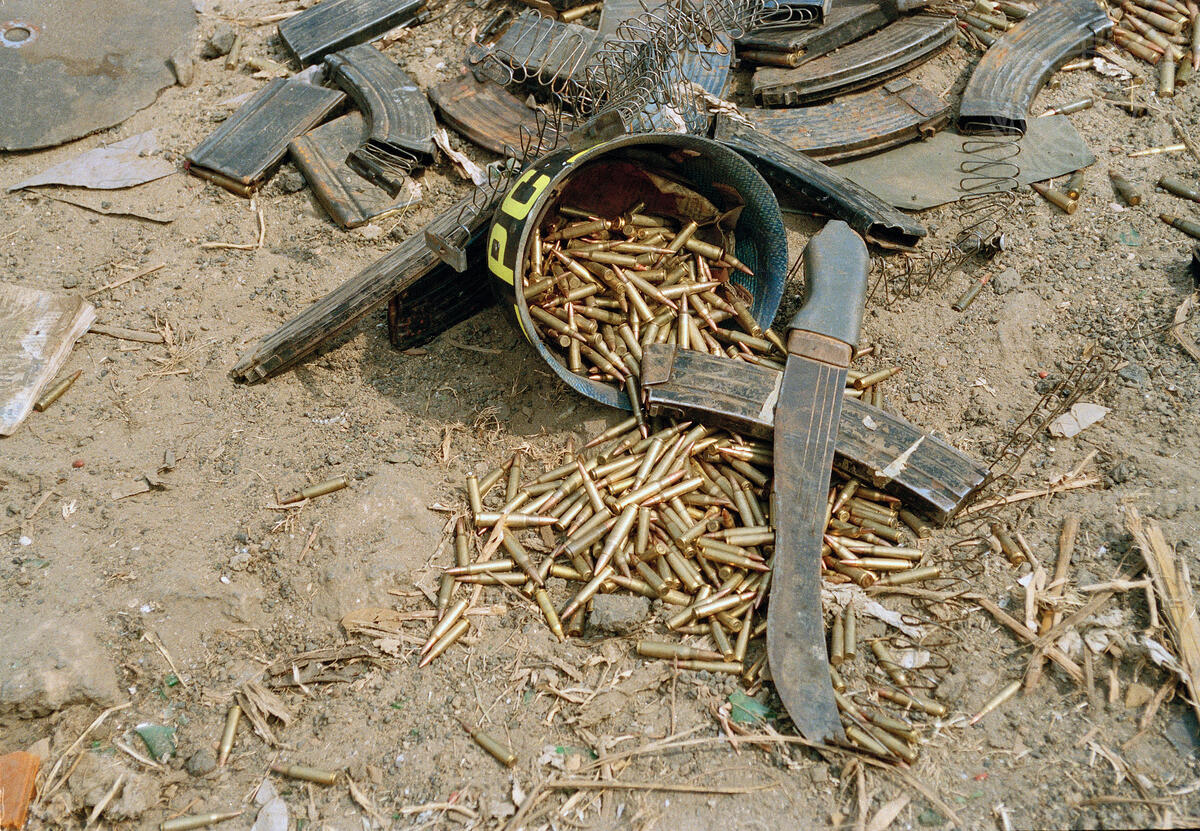 Machetes and bullets near the border in Gisenyi, Rwanda
Photo taken on July 26, 1994, by a member of the United Nations Assistance Mission for Rwanda (UNAMIR).
Copyright © UN Photo/John Isaac
This short video was made by Donald Rallis, professor of Geography at the American University of Phnom Penh, in Cambodia. Half South-African and half American, Donald Rallis is the kind of Academic I love the most. The video is worth seeing, as his entire YouTube channel.
BELOW
The Triumph of Death, by Pieter Bruegel the Elder, c. 1562, oil on panel, 117 × 162 cm (46 in × 63.8 in). Museo del Prado, Madrid, Spain.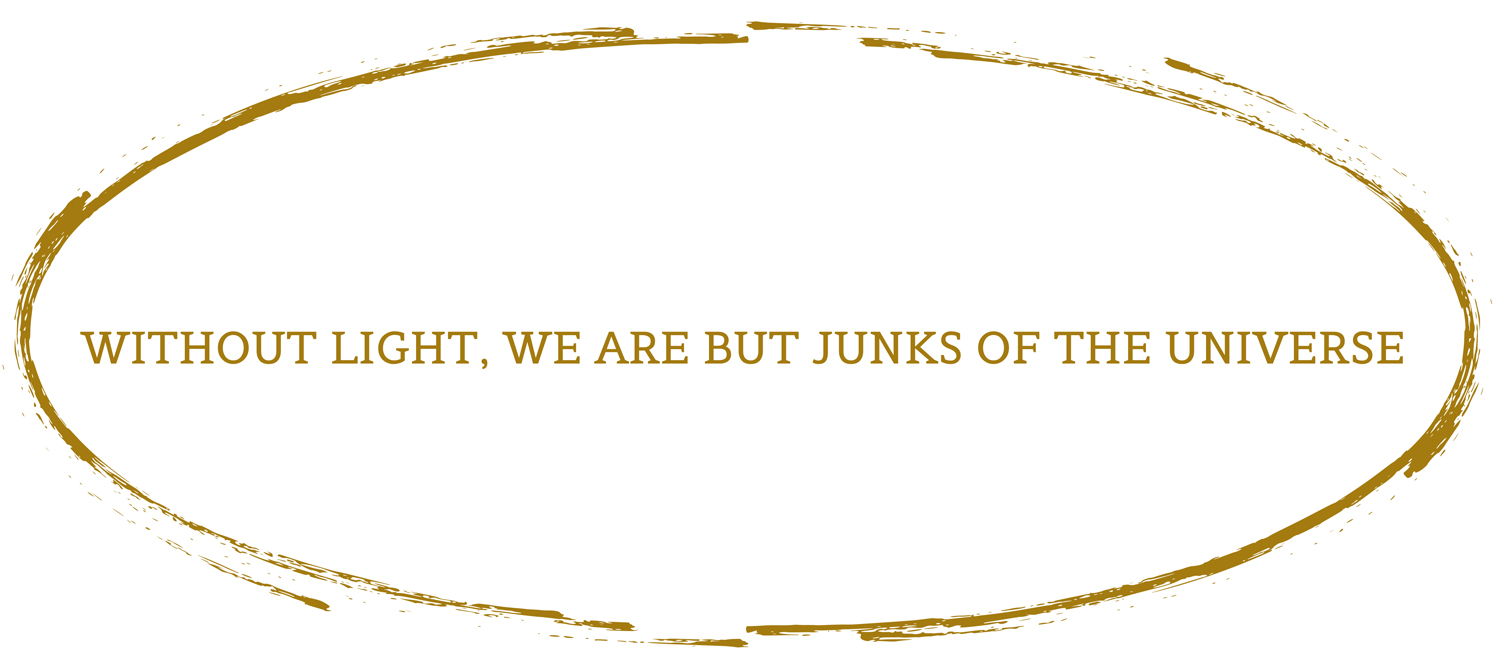 OUR SERVICES
DO YOU NEED ANY HELP?
Did you inherit from your aunt a tribal mask, a stool, a vase, a rug, an ethnic item you don't know what it is?
Did you find in a trunk an ethnic mysterious item you don't even know how to describe?
Would you like to know if it's worth something or is a worthless souvenir?
Would you like to know what it is exactly and if / how / where you might sell it?
WRITE TO US!