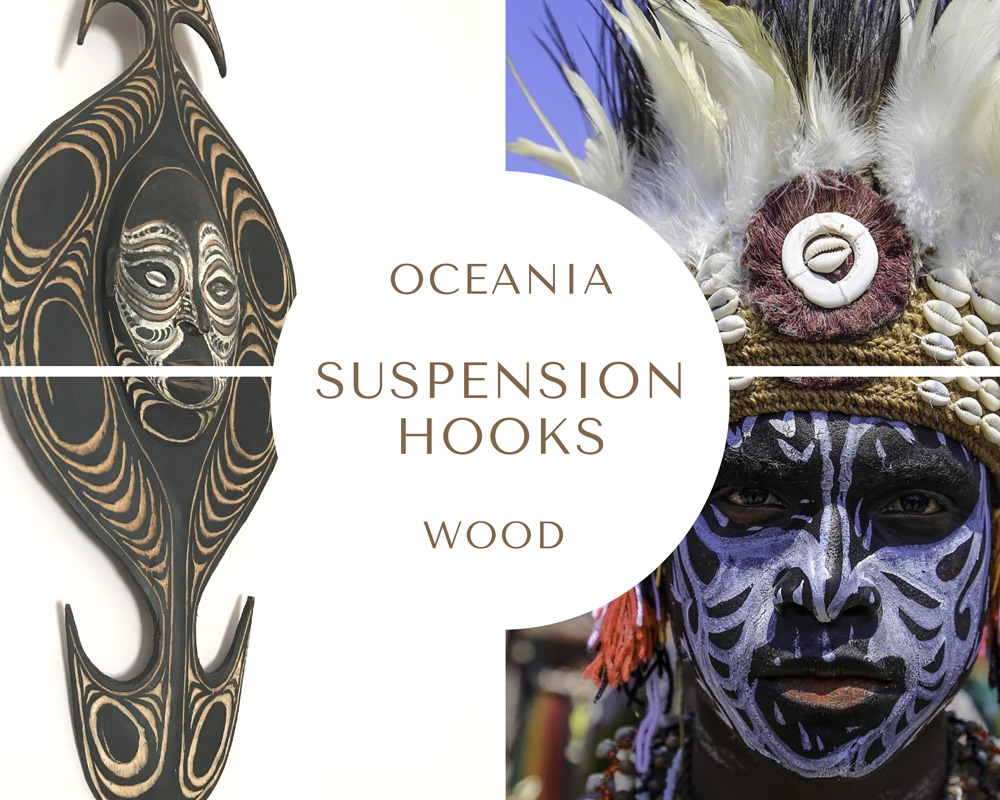 OUR SERVICES
DO YOU NEED ANY HELP?
Did you inherited from your aunt a tribal mask, a stool, a vase, a rug, an ethnic item that you have the faintest idea what it is?
Did you find in a trunk an ethnic mysterious item you don't even know how to describe?
Would you like to know if it's worth something or is a worthless souvenir?
Would you like to know what it is exactly and if / how / where you might sell it?
WRITE TO US!